Lidl Foodstore, Station Road, Thirsk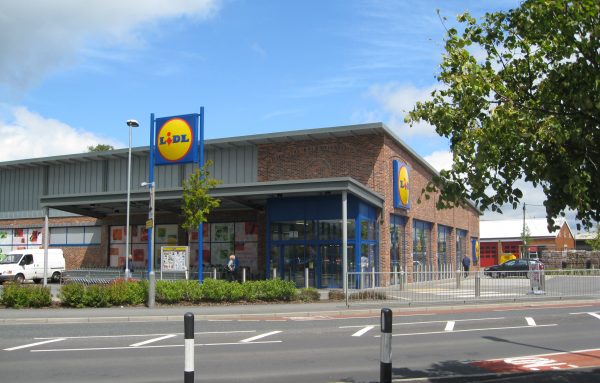 Address: Lidl Foodstore
Station Road
Thirsk
Key Features:
New Foodstore
Land Sale
Continued Agency Involvement
Development Land Consultancy & Agency
Sale of Land to Developer with Pre-Let to Lidl (UK) GmbH
Scope of Project
Acting on behalf of Thirsk Hall Estates, Christopher Fordy was involved in the sale of land on the corner of the Thirsk racecourse, opposite the Tesco supermarket to developer William Kayley Ltd from Oxfordshire, in a tenant backed transaction with pre-let to Lidl (UK) GmbH.
The developers acquired the site, subject to receipt of a satisfactory planning consent for use as a discount foodstore.
Since the original lease was completed in 2009, Fordy Marshall have subsequently carried out rent reviews, loan security valuations, and lease extension negotiations on this property acting on behalf of the landlord.
All descriptions, dimensions, areas, reference to condition and other details are given in good faith and believed to be correct but intending purchasers / lessors should satisfy themselves as to the correctness.